The MF is a flexible and expandable mechanical filter
The MF is a filter unit for welding fumes and light dust which can be wall-mounted or free-standing. The filter can be used in extraction systems with air volumes up to 2500 m3/h. The MF allows flexible filtration when changes in production take place. If the application changes you can easily insert a different media in the same cabinet.
Recommended for
Light application with occasional welding
Repair shops
Welding schools
Features
Adapts to changes in production
Expandable, simply add another module
Easy to reconfigure
Mix-and-match for tailor-made solution
This (lonely) filter unit needs the help of two extraction arms
Step up your game against welding fumes with one of these options
Didn't find what you were looking for?
Our experts will be pleased to help you find a solution for your unique situation! Click here to get in touch with them.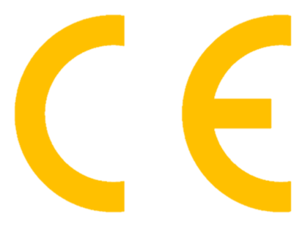 The MF-30/MF-31 is in accordance with the following directives:
EU-DIRECTIVES AND STANDARDS
98/37/EC, 98/79/EC

EN 292-1

EN 292-2

EN 294