The TEV is an energy saving central fan
The TEV series ventilation fans are designed for use as central fans. These fans are equipped with lightweight aluminium impellers, suited to exhaust gases, volatile fumes and dust. Matched inlet and outlet areas, together with the optimized impellers, ensure even airflow, high capacity and low noise level.
Step up your game against exhaust gas, welding fumes, dust and oil mist with one of these options
TEV-385; 0,75 kW (1 HP), 32 kg (71 lbs)
TEV-585; 2,2 kW (3 HP), 51 kg (112 lbs)
TEV-765; 4 kW (5 HP), 71 kg (157 lbs)
TEV-985; 7,5 kW (10 HP), 81 kg (179 lbs)
Features
High efficiency
Energy saving
Easy mount housing
Controllable by frequency inverter
Recommended for
Big extraction system with multiple extraction points for removal of vehicle exhausts, welding fumes, oil mist or dust.
Didn't find what you were looking for?
Our experts will be pleased to help you find a solution for your unique situation! Click here to get in touch with them.
Physical dimensions and properties
Material:
housing
powder coated galvanized sheet metal
Discharge position
rotatable 90°
Design conditions
20°C (68°F) at sea level
Max. airflow temperature
80°C (176°F)
Electrical data
Max. start/stops per hour
30
Ambient conditions
Max. relative humidity
80%
Storage conditions
storing temperature
5-40°C (41-104°F)
relative humidity
max. 80%
Product combinations
Vehicle exhaust extraction systems
all systems
Fume extraction systems
all systems
Control equipment
all systems
Shipping data
Harmonized Tariff Code
8414.5940.90
Country of origin
the Netherlands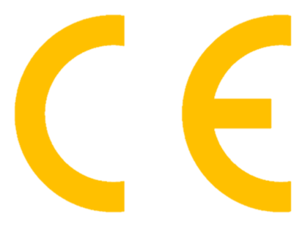 The TEV is in accordance with the following directives:
• Machine Directive 2006/42 EC
• LVD 2014/35 EU
• ErP Directive 2009/125 EC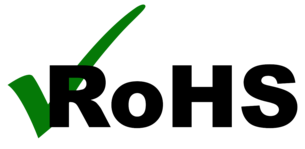 Directive 2011/65/EC (RoHS) valid as of 8 June 2011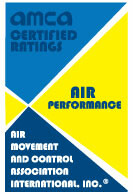 Plymovent certifies that the products shown herein are licensed to bear the AMCA Seal. The ratings shown comply with the requirements of the AMCA Certified Ratings Program.