FAN-28 is a wall-mounted extraction fan
FAN-28 is especially designed to fit the large diameter (200mm) arms in our extraction arm program. By fitting individual fans to each extraction arm, optimum extraction is guaranteed and you remain flexible when the layout of the factory changes. The FAN-28 is a wall-mounted extraction fan that provides extraction for T-Flex, T-Flex/CW, Flex and UltraFlex extraction arms with or without filtration.
Recommended for
One extraction point
Welding processes with light to medium intensity
Features
Low noise level
Direct-mount on 1 extraction arm
Efficient
Optional automatic start and stop
This fan needs a partner in crime
Combine the FAN-28 with one of the following extraction arms:
Didn't find what you were looking for?
Don't worry, we got a solution for your problem! Click here to get in touch with one of our experts.
Physical dimensions and properties
Material housing
polypropylene
Inlet diameter
Ø 200 mm (Ø 7⅞ in.)
Outlet diameter
Ø 160 mm (Ø 6¼ in.)
Weight (net)
15 kg (33 lbs.)
Performance
Unrestricted airflow
2400 m3/h (1413 CFM)
Noise level
69 dB(A) according to ISO 3746
Electrical data
Power consumption
0,75 kW (1 HP)
Available connection voltages
refer to Order information
Max. start/stops per hour
30
Ambient conditions
Max. relative humidity
80%
Storage conditions
storing temperature
5-45°C (41-113°F)
relative humidity
max. 80%
Product combinations
T-Flex
telescopic extraction arm
T-Flex/CW
telescopic extraction arm
Flex-2/3/4
flexible extraction arm
UltraFlex-3/4
ultraflexible extraction arm
TNB/NMB
wall mounting bracket
Available options
SAS-160
silencer; noise reduction 5 dB(A)
Motor protection switch (MPS) for FAN-28:
Thermal relay (NTR) for FAN-28: (CB / CB-WCS +)
Order information
Article number:
115V/1~/50Hz (115)
7905220020
230V/1~/50Hz (215)
7905220010
230V/3~/50Hz (235)
7905220050
400V/3~/50Hz (435)
7905220040
120V/1~/60Hz (116)
0000102540
230V/1~/60Hz (216)
7905222030
230V/3~/60Hz (236)
7905222020
400V/3~/60Hz (436)
7905222040
Shipping data
Gross weight
18 kg (39¾ lbs.)
Packing dimensions
550 x 550 x 400 mm (21½ x 21½ x 15¾ in.)
Harmonized Tariff Code
8414.5940.90
Country of origin
the Netherlands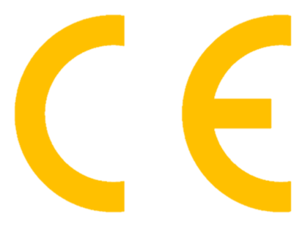 The FAN-28 is in accordance with the following directives:
• Machine Directive 2006/42 EC
• LVD 2014/35 EU
• ErP Directive 2009/125 EC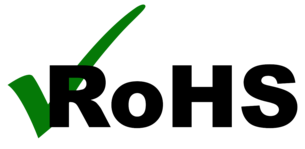 Directive 2011/65/EC (RoHS) valid as of 8 June 2011